Friday, September 7, 2012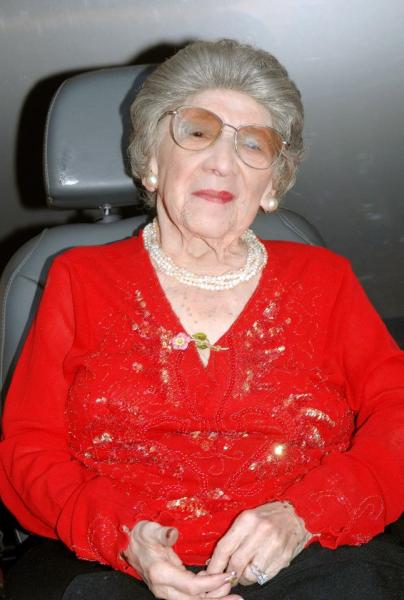 Alyce Dixon was born in Boston on September 11, 1907.
She enlisted in the US Army prior to the beginning of World War II, and was assigned to the 6888th Central Postal Directory Battalion when it was established in January 1945.
The 6888th was the only unit of African-American women in the Women's Army Corps to serve overseas during World War II. After the war, Alyce Dixon lived in Washington and worked for the federal government for 35 years. To read more check Ms. Dixon's profile story.
If you would like to send to send her a birthday wish visit the DC VA Medical Center's Facebook page or write to: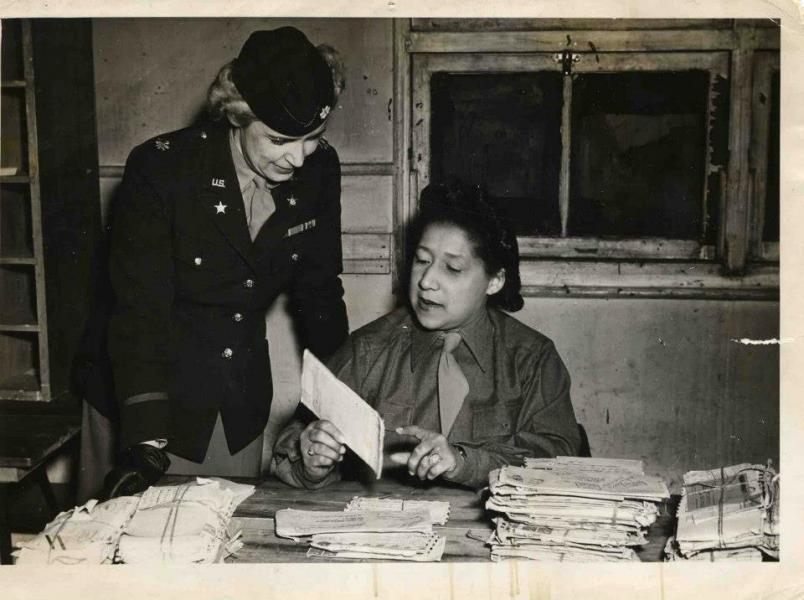 Ms. Alyce Dixon
Community Living Center
VA Medical Center
50 Irving Street, NW
Washington, DC 20422